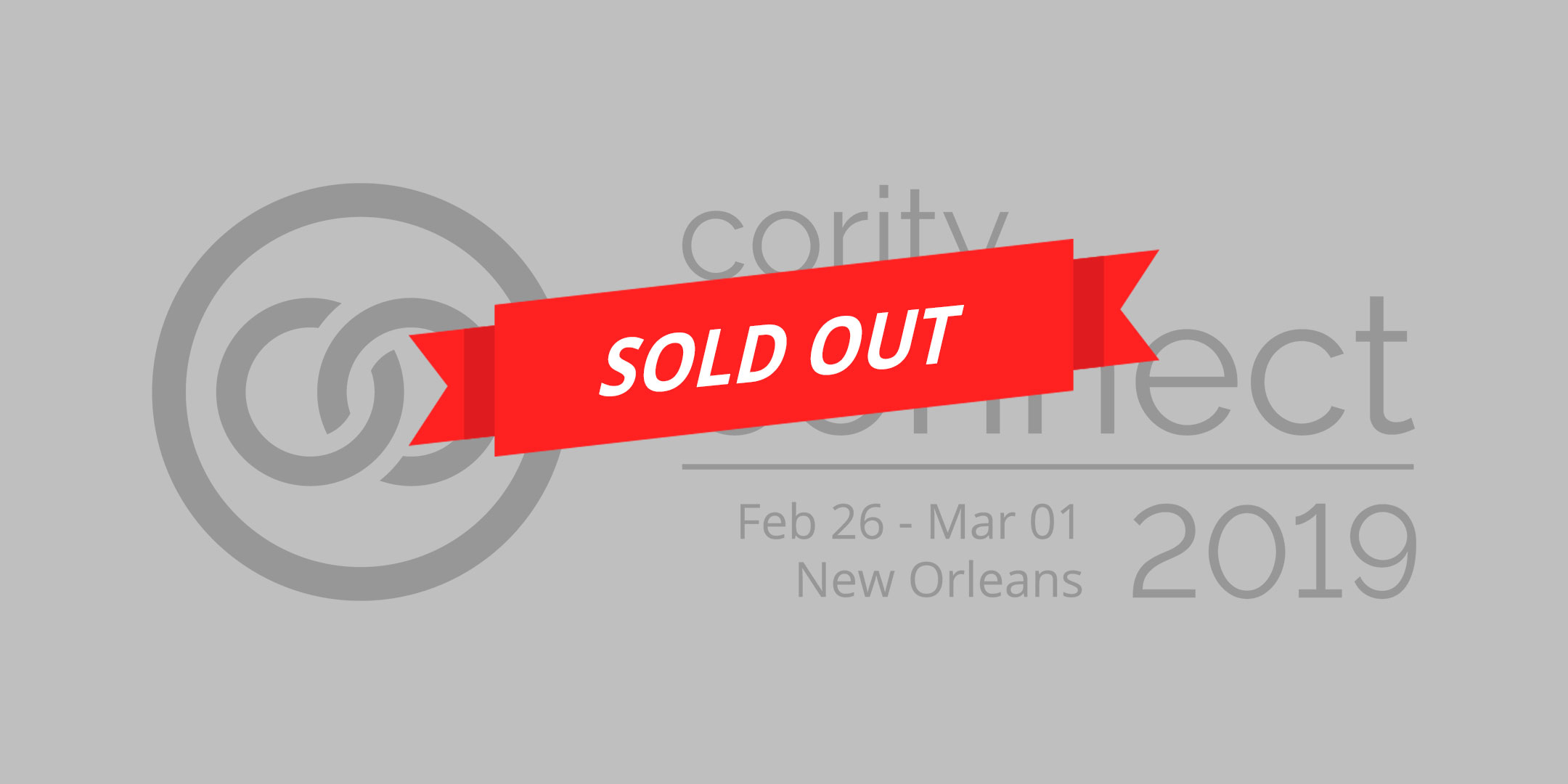 Dr. Nigel Packham is the Associate Director of NASA Johnson Space Center's Safety and Mission Assurance Directorate. He also serves as the Manager for the Flight Safety Office in the same organization, which has responsibility for implementation of the Governance Model (Technical Authority) for all Human Spaceflight Programs.
Prior to this appointment, he served as the Chief of the Environmental Factors Branch of the Space Life Sciences Directorate, whose office had responsibility for the oversight of environmental quality (water, air, microbiological, radiation and acoustics) for all for all Human Spaceflight Programs.
He started his career at NASA in the Engineering Directorate working on Space Shuttle, International Space Station and Advanced Life Support Systems. In this position he also served as the Commander of a four-person crew that spent 91 days inside a 6-meter diameter chamber to demonstrate the capabilities of advanced systems for air, water and waste recovery for long-duration missions.
Dr. Packham holds a B.SC. in Chemistry and Biology from the Guildhall University and a Ph.D. in Physical Electrochemistry from Texas A&M University.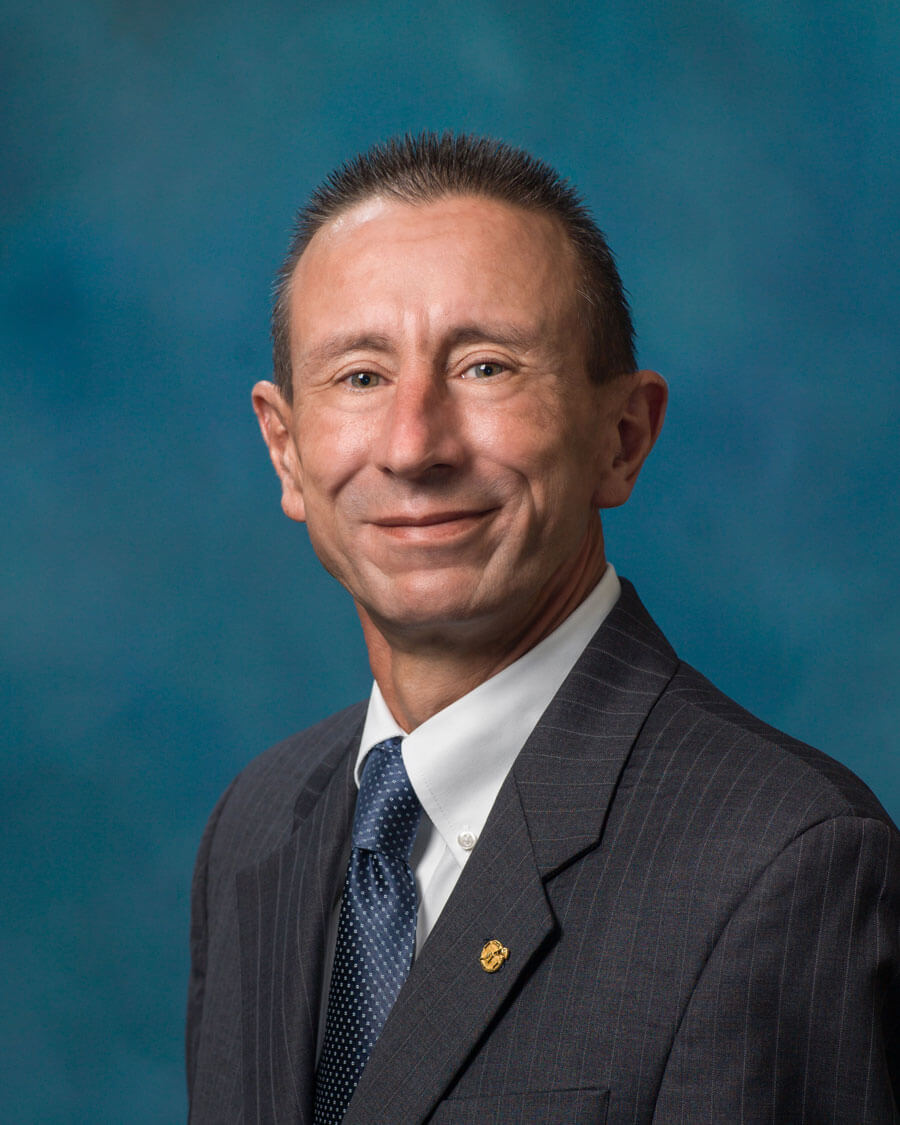 3 full days of great presentations, hands-on training, networking and much more…
Hands-on clinics
Spend time one-on-one with Cority consultants at interactive hands-on clinics
Enhancement Discussions
Offer your opinions and influence future versions of Cority during enhancement discussions
Continuous Optimization
Improve your processes, reporting and overall data management
Networking
Network with other Cority software users and share tips and tricks
Keynote Presentations
Learn by listening to invaluable talks on relevant subjects
Earn continuing education credits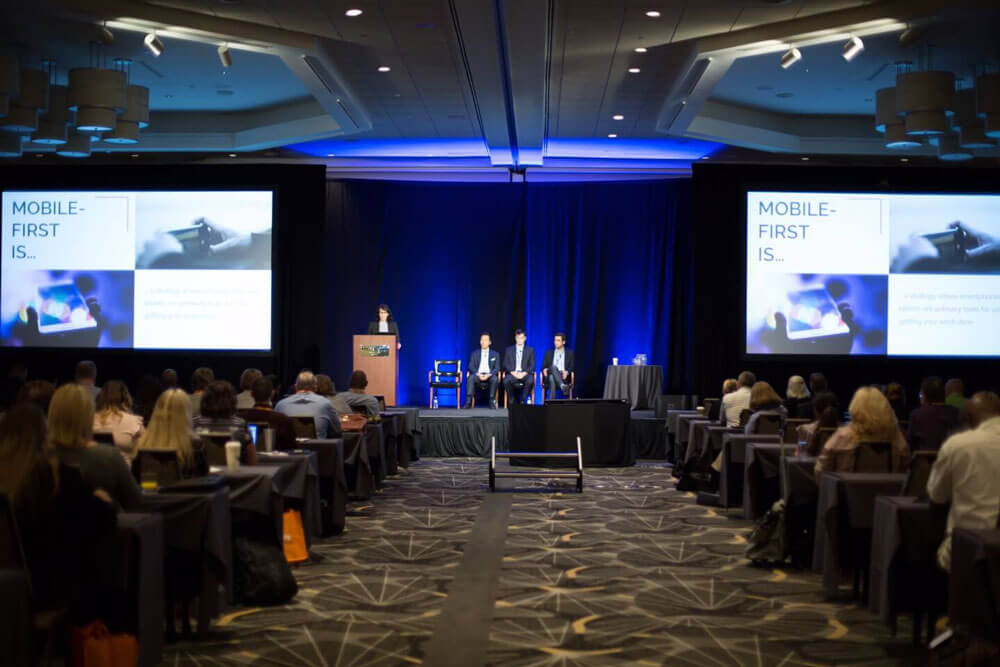 "I learned more than I expected from both the presentations and conversations with other attendees."
Experience the Power of Connection
See what CoriCon 2017 attendees experienced
"I love meeting other customers who are using the product and finding out what they're doing. I've learned a lot of great processes from other customers."
Tricia Van Ee Molbert
"It's just a great time to connect with people, find out what's coming, and find out how I can enhance my customers' experience."
Alicia Hudson
"The sessions are great, they're interesting. And lots of great people to interact with."
Seth Burt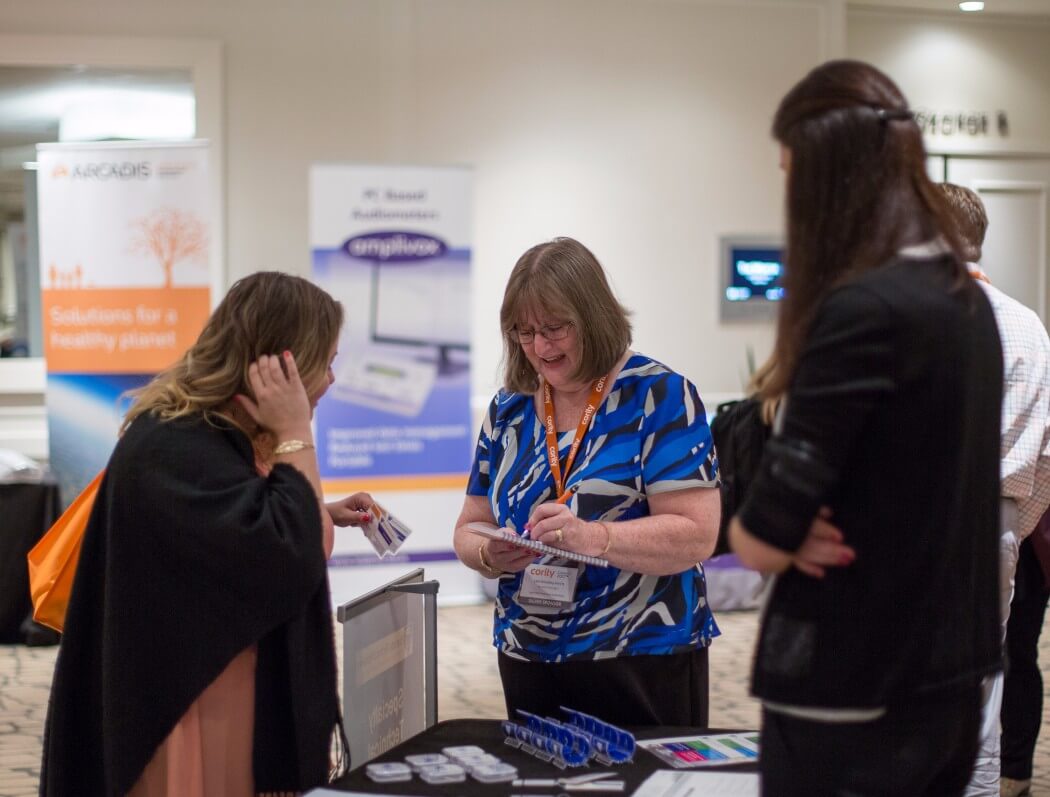 Our annual Cority Connect Conference gets bigger and better each and every year. We work to provide our attendees with the most relevant and valuable training possible.