The Westin Copley Place
Boston, MA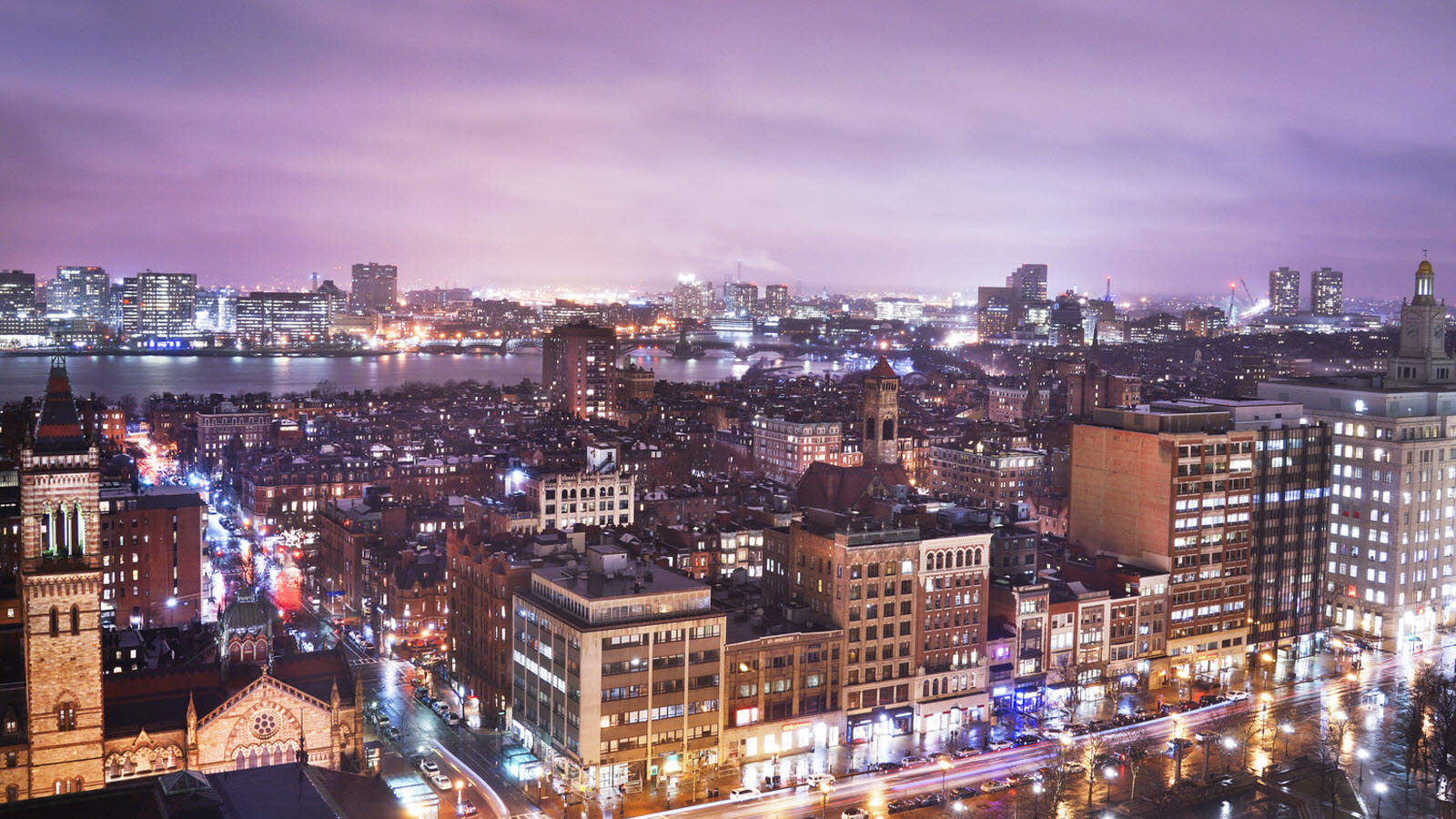 About
Our annual Cority Connect Conference is your invaluable, immersive Cority training experience. Each and every year, Cority Connect gets bigger and better as we work to provide you with the most relevant and valuable training possible.
Hands-on clinics
Spend time one-on-one with Cority consultants at interactive hands-on clinics
Enhancement Discussions
Offer your opinions and influence future versions of Cority during enhancement discussions
Continuous Optimization
Improve your processes, reporting and overall data management
Networking
Network with other Cority software users and share tips and tricks
Keynote Presentations
Learn by listening to invaluable talks on relevant subjects
Earn continuing education credits
Have fun while learning!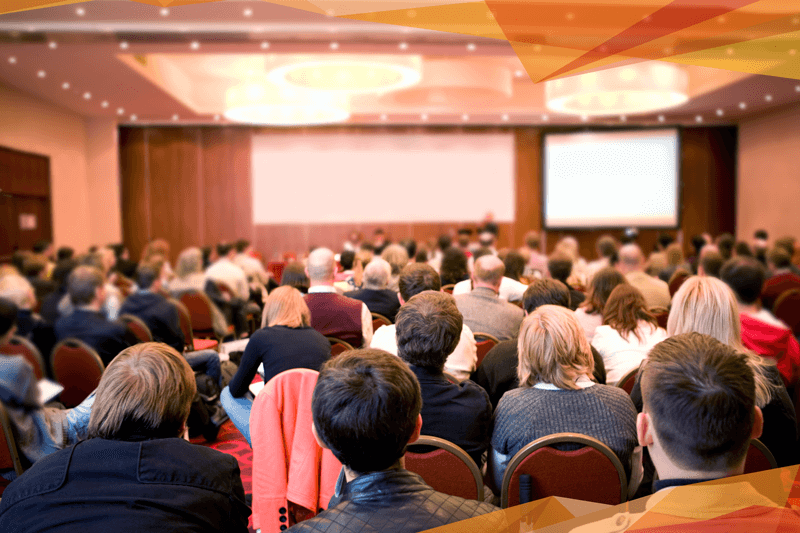 "I learned more than I expected from both the presentations and conversations with other attendees."
All of this and much more…
Carter Ficklen III, CIH, CSP
Featured Speaker, Tuesday September 19 @ 1:30pm
Carter has 20 years of experience in the Environmental, Health, and Safety (EHS) profession. He works as the Program Manager for Mission Technologies, Inc. at NASA Langley Research Center in Hampton, Virginia where he manages a US $48M contract that provides safety, industrial hygiene, environmental health, risk management, quality/mission assurance, and construction management services. In addition to his work at NASA, Carter has been very active in the development and presentation of courses in EHS Leadership in the US and abroad. Carter was recently recognized as the recipient of the 2016 Impact Award from the American Board of Industrial Hygiene (ABIH) which celebrates a diplomate who has made major contributions resulting in a significant positive impact to the practice of occupational and environmental hygiene. In his free time, Carter is an avid surfer and runner, completing several marathons and trail ultramarathons each year. He lives in Yorktown, Virginia with his wife Jennifer and his children Skylar (12) and Braxton (9).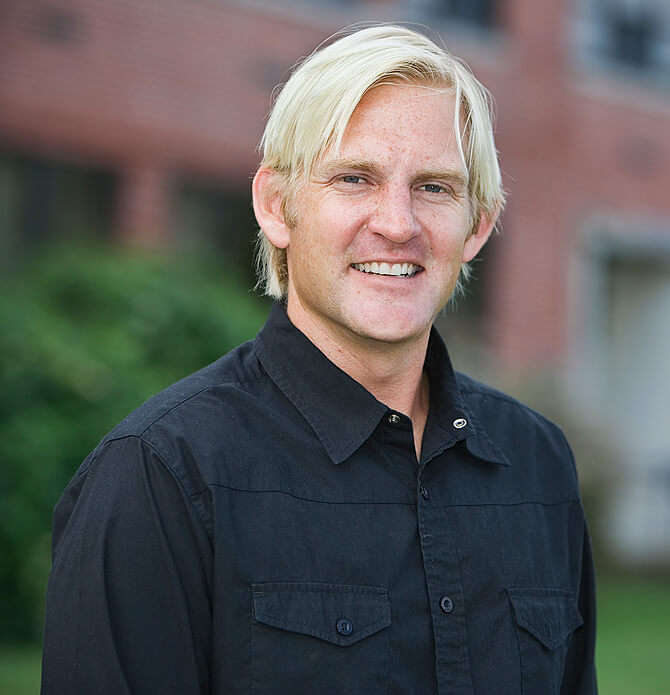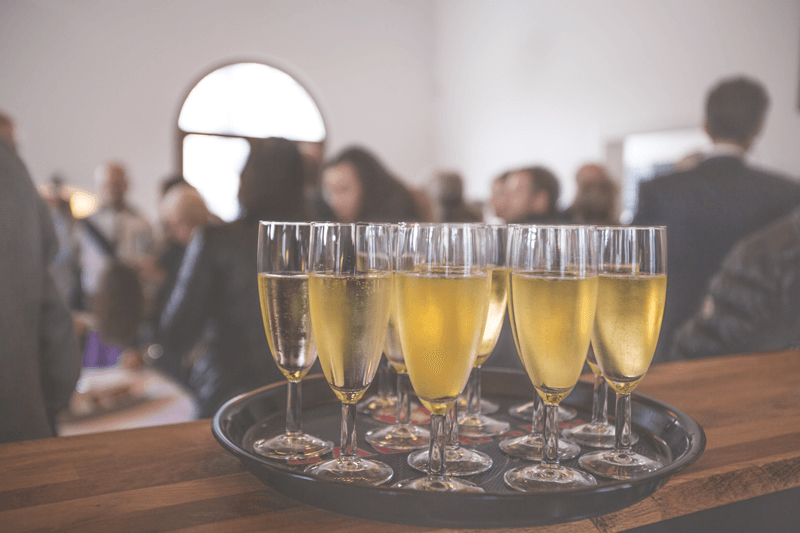 Social Events
To allow you to learn from each other as well as from us, Cority hosts a series of social events throughout Cority Connect. Our evening receptions receive rave reviews, and the conference locations are carefully chosen to allow you to explore the city on your downtime.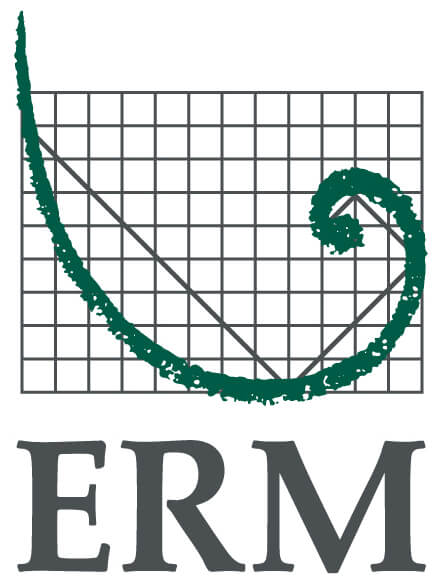 Platinum Level Sponsor
ERM Information Solutions is the #1 recognized global consultancy who helps corporate clients to manage environment, health, safety and sustainability risks through designing and implementing effective data management solutions through fit-for-purpose technologies.
Gold Level Sponsor
Arcadis is the leading global Design & Consultancy firm for natural and built assets. Applying deep market sector insights and collective design, consultancy, engineering, project and management services.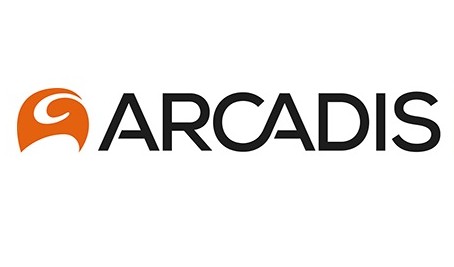 Silver Level Sponsor
Specialty Technical Publishers (STP) provides North American and global business leaders, compliance and audit managers, and professionals with comprehensive, up-to-date resources to ensure compliance, and obtain guidance on key regulatory issues.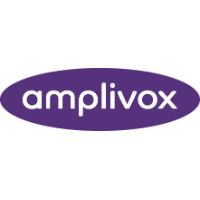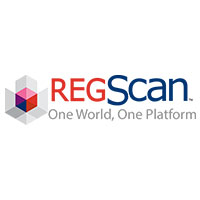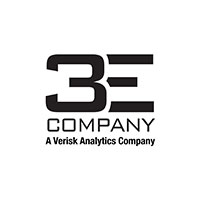 See you in Boston!
If you've been to a previous Cority Connect, we truly look forward to welcoming you again, and promise lots of new content for you to enjoy! If this is your first time, we are excited to have you join us for an experience you won't regret!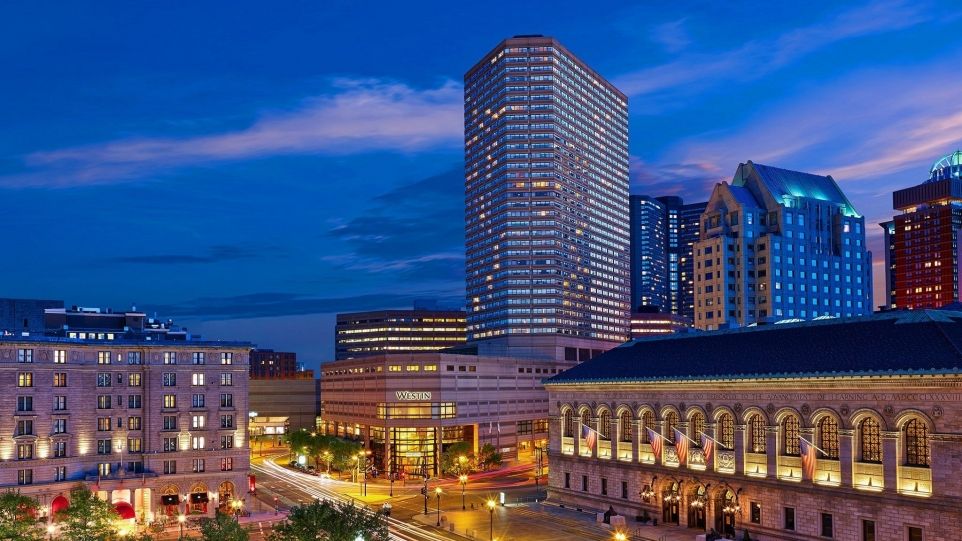 OFFICIAL HOTEL
The Westin Copley Place
10 Huntington Avenue
Boston, MA, 02116
United States
Book by Phone: +1 (866) 716-8108 (important: please make sure to mention that you are booking a room within the block for Cority Connect 2017)
Sept. 21st 7pm-12am
New England Aquarium
1 Central Wharf
Boston, MA 02110
United States