Thank you for attending CorityConnect 2017
3 full days of great presentations, hands-on learning and networking
We're happy to say that we had a fantastic time at Cority Connect! It was 3 full days of great presentations, hands-on learning and plenty of networking (including an awards gala at the New England Aquarium). If you attended, let us know how we can make next year even better!
"I love meeting other customers who are using the product and finding out what they're doing. I've learned a lot of great processes from other customers."
Tricia Van Ee Molbert
"It's just a great time to connect with people, find out what's coming, and find out how I can enhance my customers' experience."
Alicia Hudson
"The sessions are great, they're interesting. And lots of great people to interact with."
Seth Burt
Big thanks to our Sponsors and Exhibitors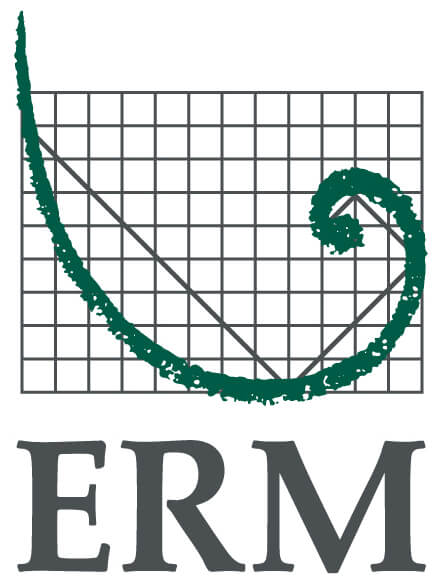 Platinum Level Sponsor
ERM Information Solutions is the #1 recognized global consultancy who helps corporate clients to manage environment, health, safety and sustainability risks through designing and implementing effective data management solutions through fit-for-purpose technologies.
Gold Level Sponsor
Arcadis is the leading global Design & Consultancy firm for natural and built assets. Applying deep market sector insights and collective design, consultancy, engineering, project and management services.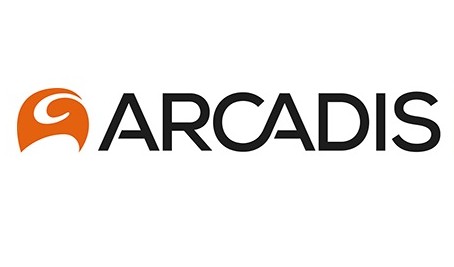 Silver Level Sponsor
Specialty Technical Publishers (STP) provides North American and global business leaders, compliance and audit managers, and professionals with comprehensive, up-to-date resources to ensure compliance, and obtain guidance on key regulatory issues.