Our virtual Cority Connect is coming to you
March 3 & 4, 2021
One of the largest EHSQ user conferences, Cority Connect is virtually coming to you LIVE this March! This year's event will feature key leadership sessions from industry experts, multi-track educational training, keynote presentations, customer stories, breakout sessions, 1:1 networking opportunities and more! CoriCon aims to inspire YOU and your team as we digitally empower your organization for success in 2021 and beyond.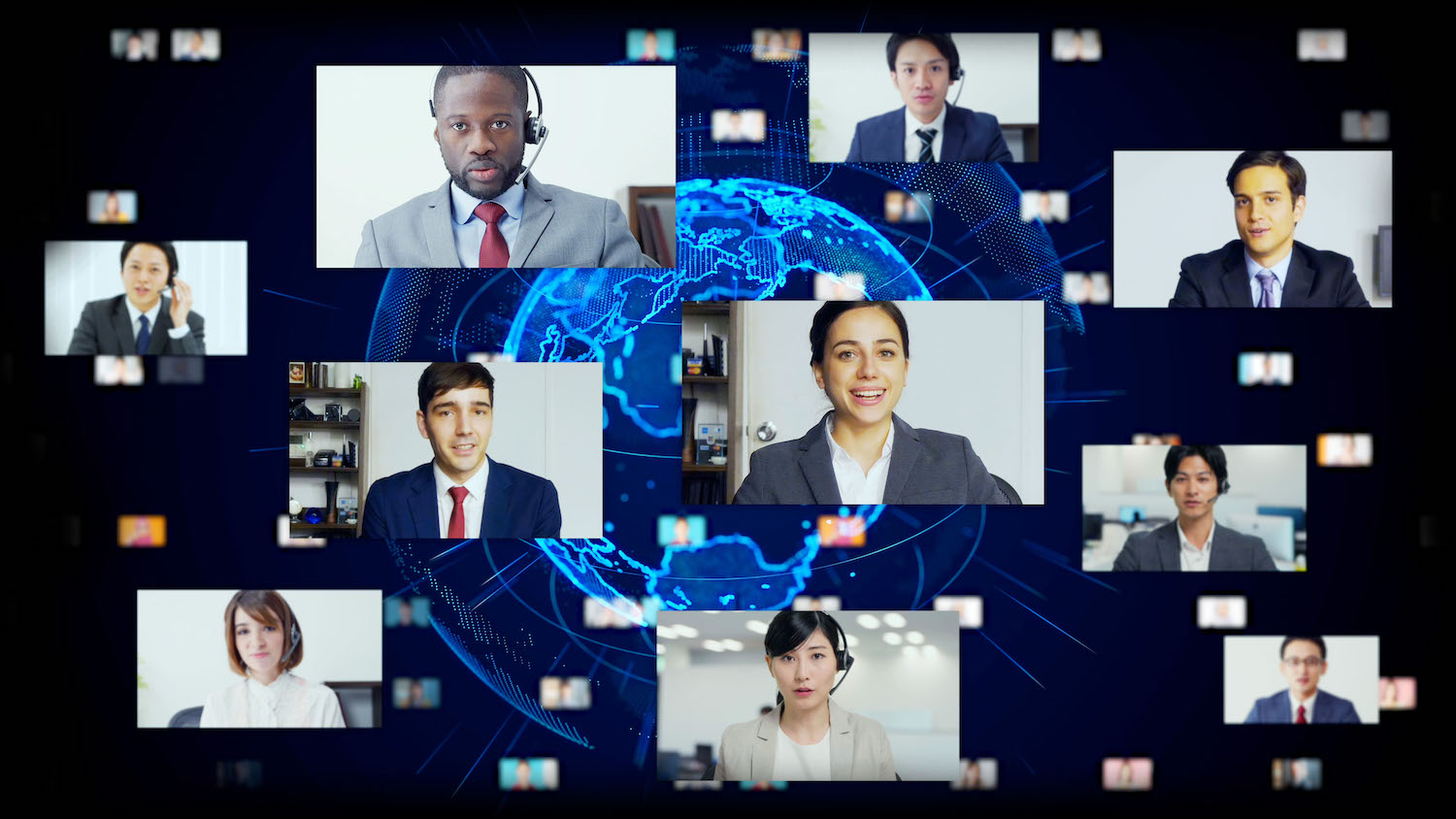 Sign up to stay in the loop for more details on Cority Connect.
What does my ticket give me access to?
Your ticket provides admission for one (1) single user to login and access our live two-day webcast on March 3rd and 4th, 2021.
Can I register as a Group?
We've made our 2021 event virtual, so all tickets are $99 for each attendee. No group discounts.
What is the cost?
The cost for your virtual seat at this year's event is $99
What's the refund policy?
If you cancel your ticket by March 1st, you'll receive a full refund.
Is this live broadcast being recorded?
Day 1 of our virtual event will have recorded sessions that will be available online in Cority's User Community after the live event. Breakout sessions will not be recorded.
How do I connect with speakers during the live show?
You can access live polling, live Q&A, live 1:1 video chats and request demos throughout the conference. You may also enter various contests and request for merch at anytime during our live event.
How do I win prizes?
Earn points by competing in challenges and participating in the various activities on our hosting platform throughout the live show. Prizes will be mailed directly to winners.
What streaming service works best for this virtual event?
Please use a recommended streaming browser – updated versions of Google Chrome, Mozilla Firefox, Microsoft Edge, Internet Explorer and Safari work best.