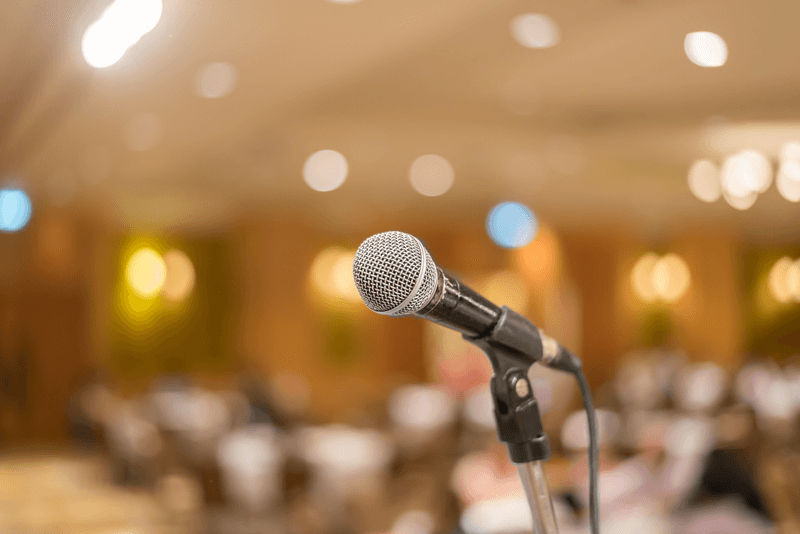 Interested in speaking at Cority Connect 2019? We're looking for some awesome client presenters. Now's your chance to share your insights and best practices that will stimulate discussions with your peers.
We want to hear from you at Cority Connect!
We'll be grouping presenters and topics together into client experience sessions for each stream: Environmental, Occupational Health, Safety/Environmental and Industrial Hygiene.
Sign up to be a speaker
Presentation time
Your presentation can range from 30 to 45 minutes. You pick your time!
Discount
Receive $250 discount per presentation on your conference pass!
Maintenance points
A chance to receive additional maintenance points for professional certifications.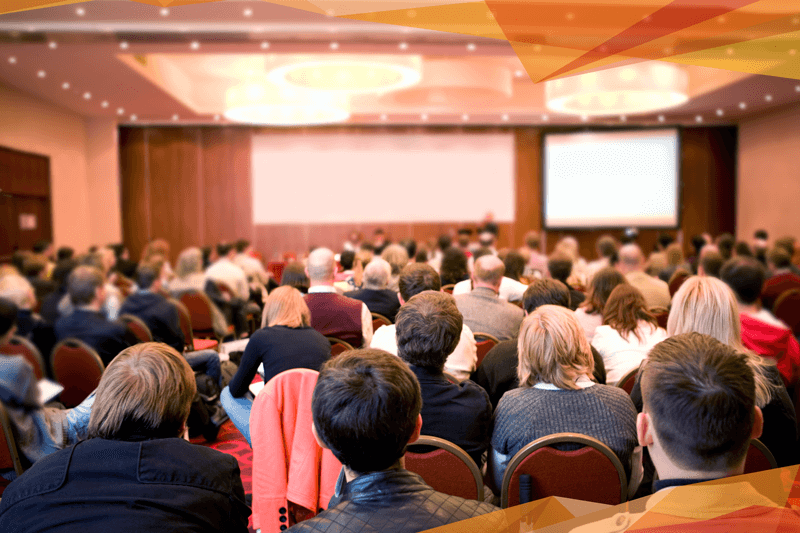 Interested? Fill out the form below.
See you at Cority Connect 2019!